con instituciones de renombre en el área de Medicina Veterinaria
para pasantías, investigaciones y prácticas profesionales
Estudiantes Internacionales
por año, realizando intercambios en nuestras instalaciones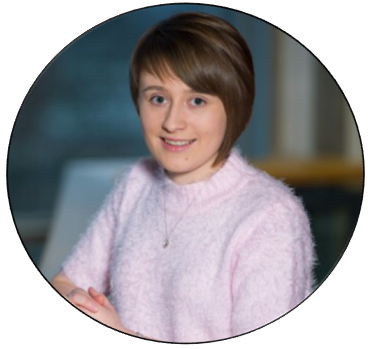 I loved my time at USP. All the staff and students were very welcoming. I learnt so much in the teaching laboratories and it helped to shape my career choice. I also got to experience Brazilian culture with the friendly students who showed me life outside of university.
Veterinary Bioscience course, University of Surrey, UK
My experience at USP was unforgettable! I am so grateful for the residents and the faculty for teaching me so much about emergency and internal medicine protocols, and for allowing me to participate in cases as well as engaging with clients so I could practice my Portuguese. Lastly, São Paulo was a city full of surprises with heartwarming people.
Veterinary Medicine course, North Carolina State University, USA